The happy news for the poker players from all over the world, the Global Poker has announced the Global Poker Online World Challenge (GPOWC).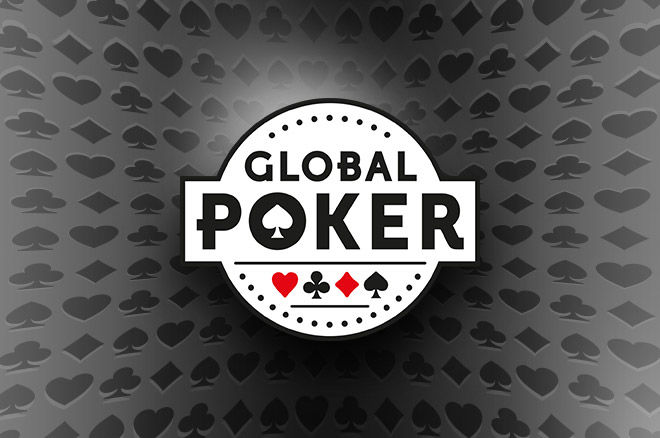 The event will kick start on 31
st
May and will run over eight weeks. In the event, Global Poker will award the $weeps Cash of $1,250,000 in guarantees along with free rolls!
Every weekday of the event the action will start at 5 p.m. There will be 18 tournaments for every weekday running through midnight. It will have the range starting from daily $500 free rolls, these are easy to unlock if played with gold coins, and it will go up to a $4,000 daily guarantee with the buy-in of $22 $weeps cash only to ensure there are options present for both the new poker players and the experienced ones alike.
In this eight weeks long tournament, there will be more tournaments on the weekend. There will 32 tournaments and it will start at 1:30 p.m. each day. And in addition to that there will be a $7,500 big challenge of Guaranteed Sunday Gold Coin (GSGC).
It is not like the tournament has events and happenings only for professional pokers, there are events present for others as well. Thus, if someone things that the tournament is not for them, then here are things that Global Poker has for them. For ring grinders, Global Poker has the number of options.
One can jump into $500 Challenge, which will take place daily, there will be the weekly $2,500 Challenge. And in addition to that there will $10,000 Monster Challenge as well, all based on the number of sweeps flops one have seen in the tournament. The best part is? One can qualify for all of these events easily; more information about the same is present on the website.